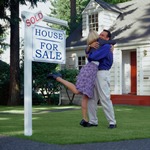 ReliefRealEstate.com is a local, family owned business that helps Volusia County, Florida homeowners get rid of their house fast and easy. When you sell your house to us, there will be:
- No Commissions
- No Hassles
- Fast Closings
We're easy to work with and make fair, win-win offers.
We Buy Houses in Volusia County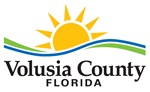 - Southeast Volusia: New Smyrna Beach, Edgewater, and Oak Hill.
- East Volusia: Daytona Beach, Daytona Beach Shores, Holly Hill, Ormond Beach, Ponce Inlet, Port Orange, and South Daytona.
We Buy Houses in Any Situation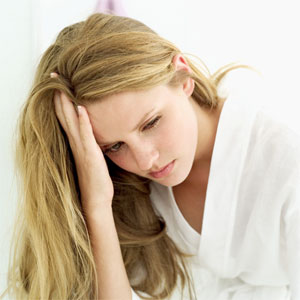 - Can't Find a Buyer?
- Making Double Payments?
- Facing Foreclosure?
- Short Sale?
- Divorce?
- Moving?
- Bankruptcy?
- Inherited a property?
- Landlord Headaches?
Here is what others have to say about us:

"I just wanted to thank you for buying our house. We had to relocate rather quickly and you helped us make that happen and for that we just can't thank you enough. You have been a blessing to our family and please keep passing the blessings to many more families!" — DeJuan & Consuelo Knight

"I am so grateful that I found your company. I found myself in the middle of a very hard time, a single mother of three with no support. You helped me avoid foreclosure and get a fresh start. Thank you so much." — Brandi Mangrum

"I really want to thank you again for all you have done for Ron & I. You were Gods sent from heaven. When I called you, I was really shocked that you could help us. You worked so quickly to buy our house and I highly recommend your services to everyone. You went the extra mile for us and you will 4-ever be in our prayers and hearts." — Linda and Ron Holland

"Thank you so much for helping us through our problems with the house. We found ourselves in a situation that required immediate action and you were there to get it done. Everything went smoothly, you communicated every step of the way and we can't tell you how relieved we are to be out from underneath that burden. Thanks again for everything." — Robert & Etta Brown

"I just wanted to take the time to thank you for what you have done in helping me with my short sale. You helped prevent my home from being foreclosed. I would recommend you to anyone that may find themselves in the same situation as the one I found myself in. Thanks you so much." — Tomeka Burton

"You really helped us in our time of need. Our credit was about to get really screwed up and you were there to buy our house before that happened. Thank you so much." — William & Dawn Wright
Sell Your House Now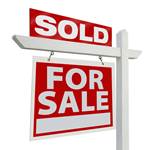 Call 386-279-4900
or
Complete the form at the Top of the Page.